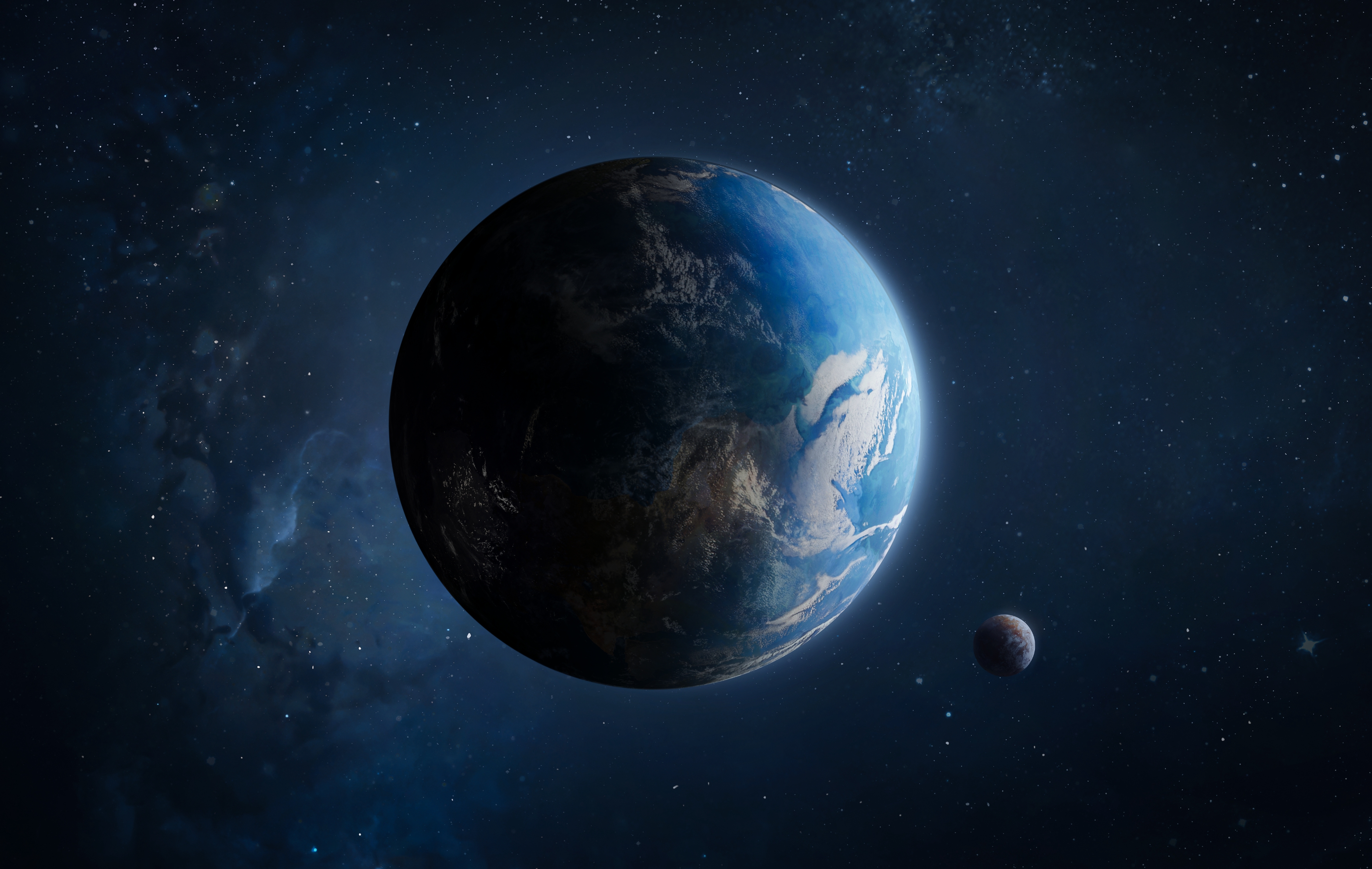 Silver Lake partners and aligns with exceptional management teams to invest in, build and grow great companies.
PORTFOLIO
With a portfolio comprising more than $1 trillion in enterprise value
that lives and breathes technology to generate compelling annual revenue growth, the depth, breadth and momentum of Silver Lake's network is unmatched.
PEOPLE
Our partnership model cultivates talent
so our people can drive exceptional performance across an accelerating pipeline of opportunity.
PURPOSE
We believe sustainable, inclusive growth
is essential to strong stakeholder returns and long-term success.
Focus and commitment since our inception in 1999 has enabled Silver Lake to create a global investment platform like no other.
Home